Children's Ministry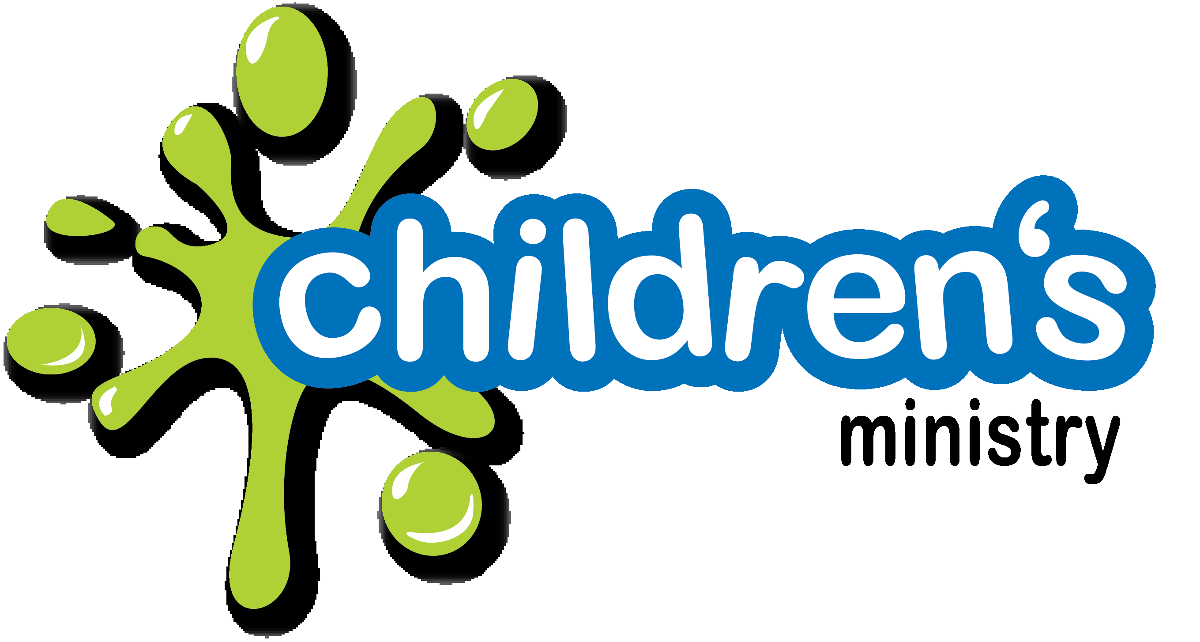 Our children's ministries are designed to be an encouragement and complement to the ministry of parents, not a substitute.
The Scriptures are clear that parents have the primary God-given responsibility for bringing up their children. And while this is not an easy task, it is also not a task that God intends for parents to do on their own. God has given the body of Christ to encourage, equip, and assist parents in that process.
The Children's Ministries here at Seed of Life operate through the following venues:
Nursery
Many view the nursery ministry simply as childcare for the benefit of the parents. While it is true that providing care of these little ones is a great blessing for parents, it is also the beginning steps of our ministry to children. Through the nursery ministry, we want children to begin to sense our love for them and out love for Christ through the safe and caring environment we provide. As they grow into toddlers, we also seek to begin introducing them to our great God as reveled in His Word. They are consistently taught and reminded of foundational truths like "the Bible is true" and "God is good." We also begin to train them to participate in more formal class structures, with times of singing and short Biblical stories that we repeat with them often!

Tuesday Night Bible School
We offer a Biblically-based educational experience for those age 3-12 every Wednesday night beginning in the fall and ending in the spring. The curriculum used gives the children an overview of the Bible so that the truths are reinforced in the kids minds and hearts, yet have a variety of different activities in the course of the class so as to keep the kids engaged.

Children's Choir
Our children's choir meets at different times in the course of the year to rehearse songs that will be sung in the main worship service during special times such as Resurrection Sunday and Christmas, as well as special children's programs.

The Children's Ministry is led by Sam and Veronica
Muñoz
Smunoz@solcnj.org
Vmunoz@solcnj.org